Workflow Automation
Want the easiest way to retain customers and grow your business? Counterflow CRM includes pre-built automation emails and texts. These autoresponders are specifically designed to get prospective customers into your shop and will help keep your current customers coming back.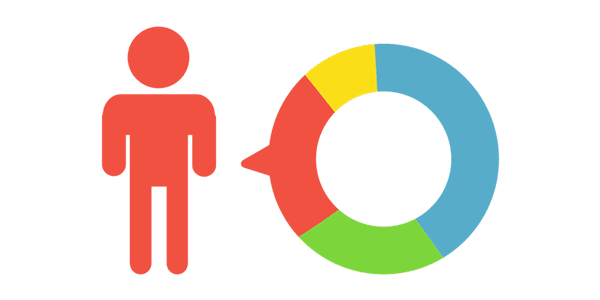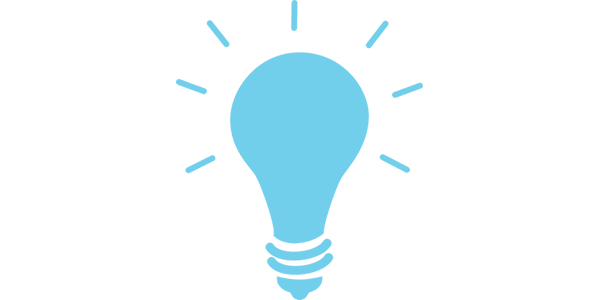 Improved Customer Conversions
Let our CRM system create bi-monthly email blasts designed to educate your customers about all of the services you offer. These blasts help up-sell and bring value to your customers. We include over a year's worth of e-blasts with our services. 
All of Your Customers Under One Roof
Our CRM system consolidates all your customers from advertising, web inquires, walk-ins and more into one centralized spot that you can easily manage. You'll be able to reach all our customers and have their information organized to perfection.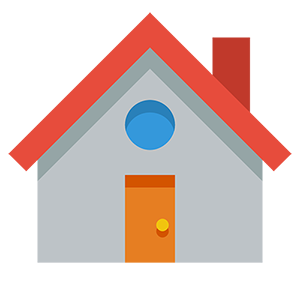 Our CRM Automates Your Marketing Workflow
Looking for a way to manage all your customer contacts in one place while growing your business? Counterflow CRM is your solution to automate your marketing workflow. We've created pre-made email and text autoresponders that have been designed to get you return on your business as well as new customers through your door. If you want to market new services to existing customers or reach new leads, our CRM system can do all that for you without you having to lift a finger. Take your marketing to the next level with the Counterflow CRM.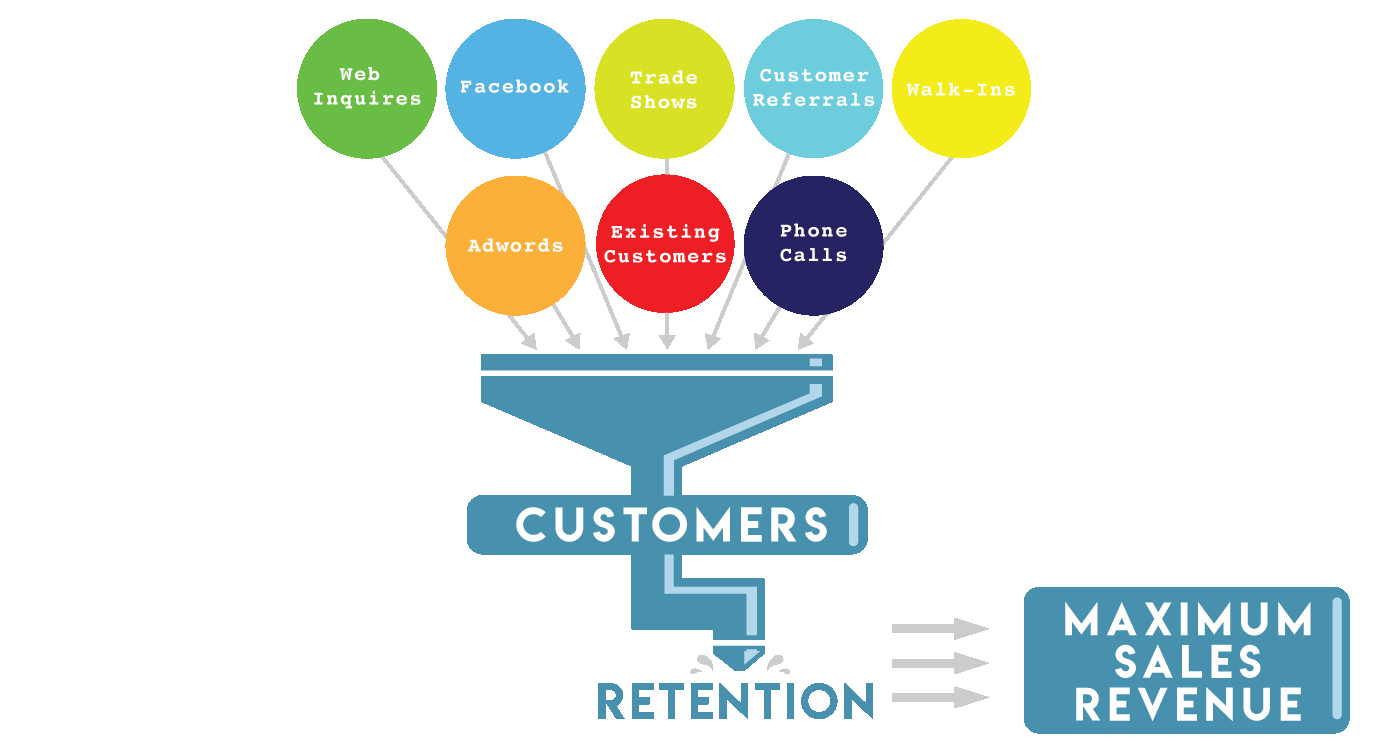 Protect the things in life that you care about.
Let us take care of your auto detailing needs.